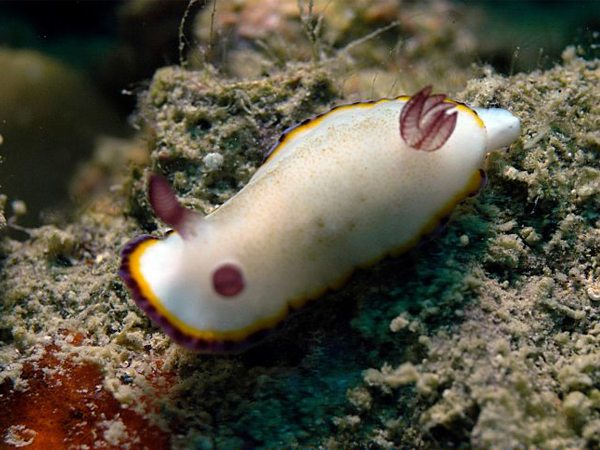 Diving In Bintan
One of the closest diving destination, only forty-five minutes away from Singapore, Bintan offers good diving in shallow waters. Diving in Bintan is made convenient and comfortable with the infrastructure and facilities that are present on the island.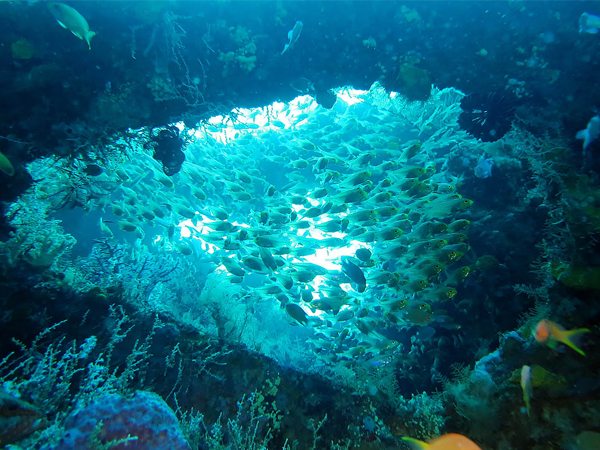 Diving In Bali
Bali has been a well-known diving destination in Asia. Visitors are drawn to the balmy climate, the lush green rice fields, white pristine beaches and the mysterious Hindu-Balinese culture. Accommodation are easy to find, with different ranges of hotels available.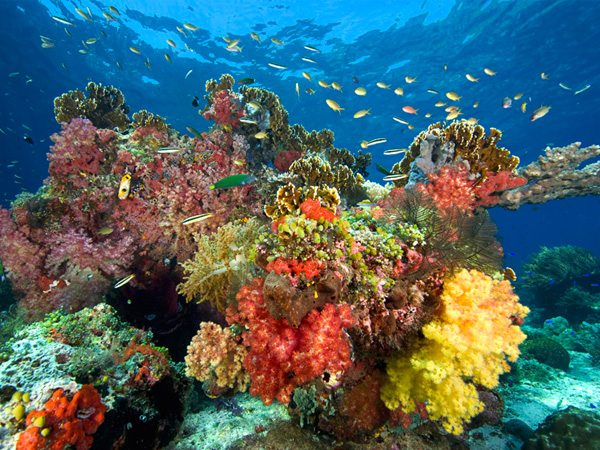 Diving In Manado
A few kilometers offshore from Manado lies the Bunaken Marine Park, a marine reserve of 75000 ha around the islands of Bunaken.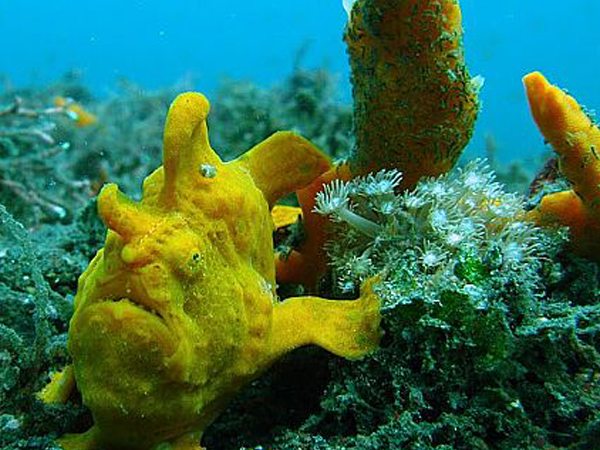 Diving In Lembeh
One of the world's top class muck diving destinations. A mere 45 minutes away from Manado, it is deemed as the mecca of muck diving. Lembeh Island, parallel to the coast of Sulawesi, creates a calm channel, protected from both the northeast and southwest monsoons. Prevailing currents through the area are also concentrated on the Strait, bringing a rich supply of plankton.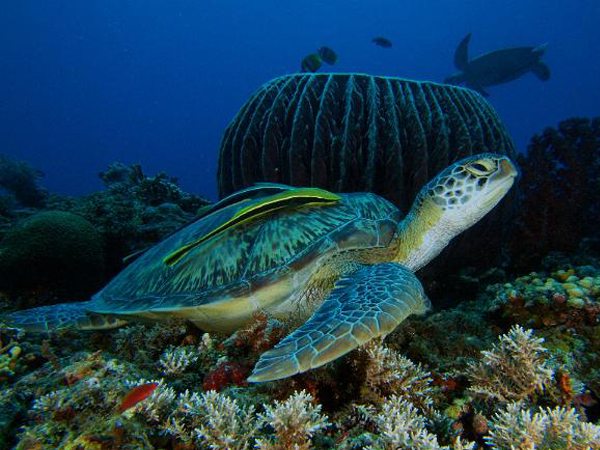 Diving In Lombok
Lombok, located just east of Bali, the offshore islands (gilis in the local language) are ringed with beautiful coral reefs, home to a variety of sub-aquatic creatures such as sharks and plentiful turtles amongst the tropical reef fishes.The three Gilis being Gili Trawangan, Gili Air, and Gili Meno. Also home to the majestic Mount Rinjani, Lombok has a special place in global ecology.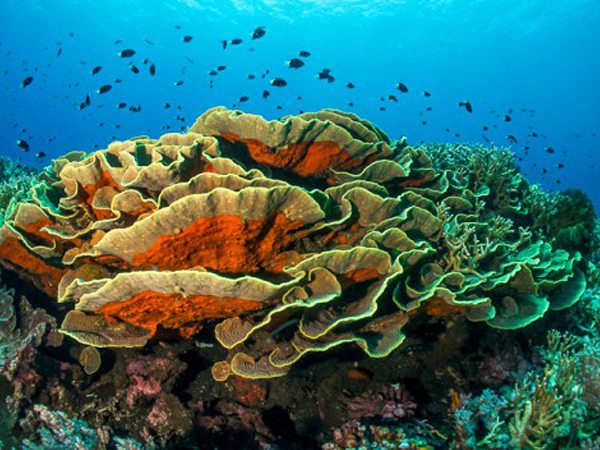 Diving In Banda Sea
Known as Spice Islands, The Banda Islands are one of the most intriguing islands in Indonesia. It is rich in cultural history and were once the prize of power struggle amongst the international communities. The eclectic mix of architectural buildings on the streets is a stark reminder of her glorious past, where churches, colonial buildings, mosques stand side by side.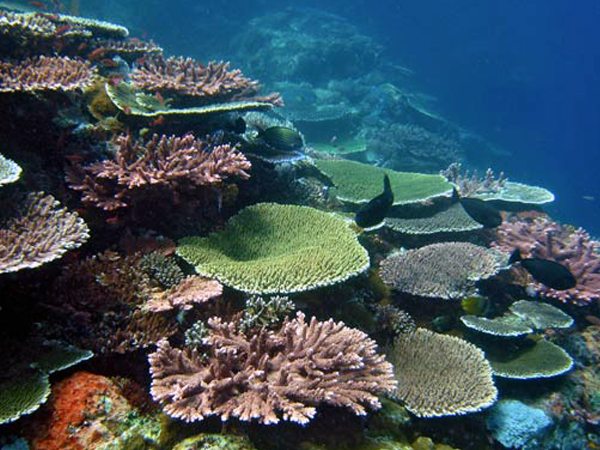 Diving in Komodo
Only 2 hours and 30 minutes time of travel from Singapore would lead you to one of the greatest diving destination that offers the experience of a lifetime. Diving in Komodo is great for it has an incredibly rich marine life. Currents are usually strong on every dive site and diving in Komodo is mostly reserved for experienced and confident divers. There are however some quieter dive spots for beginners.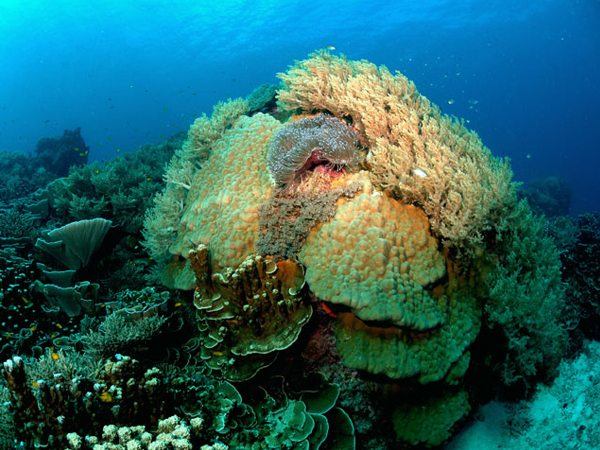 Diving in Anambas
Nestled in a small archipelago of Indonesia is the tropical islands of Anambas located in the South China Sea. Covering 46,667 square kilometers, it has a total of 255 islands in which 26 of them are inhabited. CNN recognized Anambas as one of the most beautiful tropical island in 2012.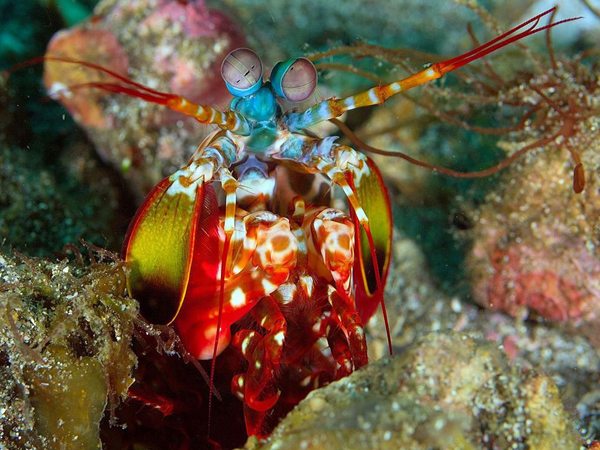 Diving in Ambon
Explore and be amazed by one of the best diving spots in the world as the Ambonese curves their smiles as they greet you when you arrive at their isolated island in the east of Indonesia Despite of its remote location, getting to Ambon is very simple.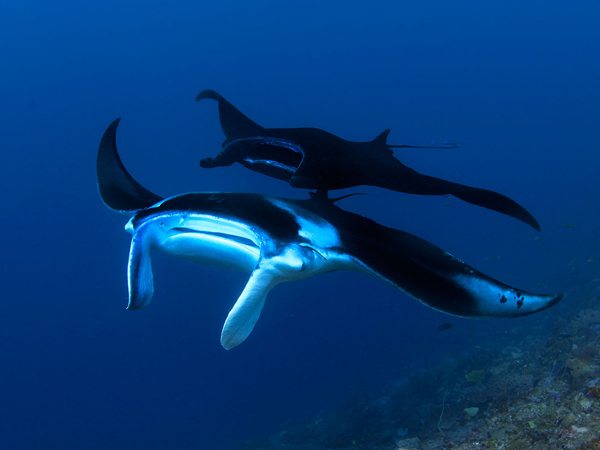 Diving in Raja Ampat
Just around the northwest corner of Indonesia's west Papua Province lies Raja Ampat, an archipelago that covers about 40000 km2 of land and it includes more than 1500 islands.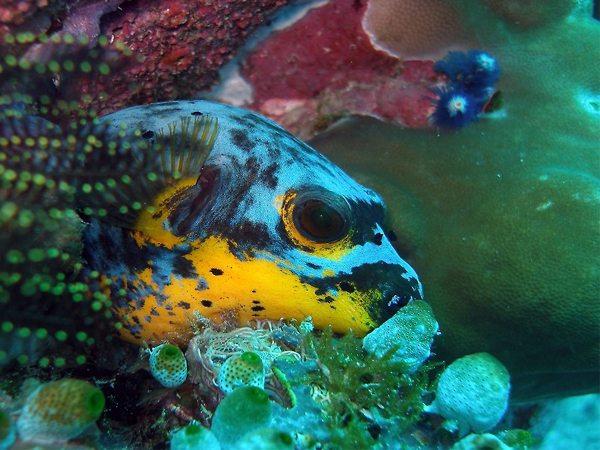 Diving in Nabuco
Flights away from Singapore and Indonesia lay an island in the middle of nowhere named Nabucco. Nabucco Island is located inside Maratua Lagoon, just over the border from Sabah, Malaysia in Indonesian Borneo. From Singapore or Bali and Jakarta Indonesia, take a flight to Balikpapan and once you get there, a quick flight to Berau where a speed boat awaits you.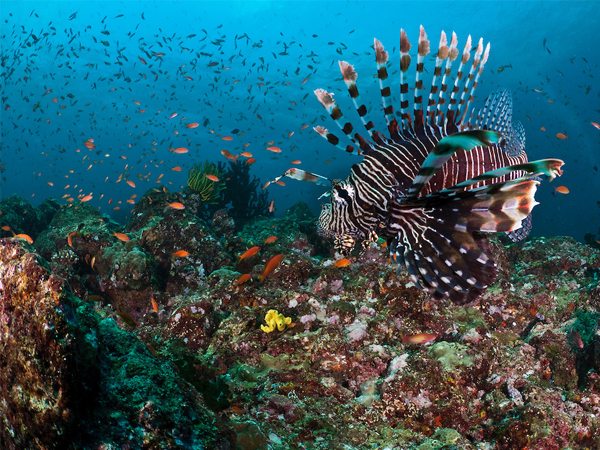 Diving in Pulau Weh
In the northwest of Sumatra, Indonesia, lies an active volcanic island Pulau Weh, commonly known as "Sabang", the name of its largest city. This small island is frequently visited by many divers for it has the best scuba diving sites in South East Asia and in the world.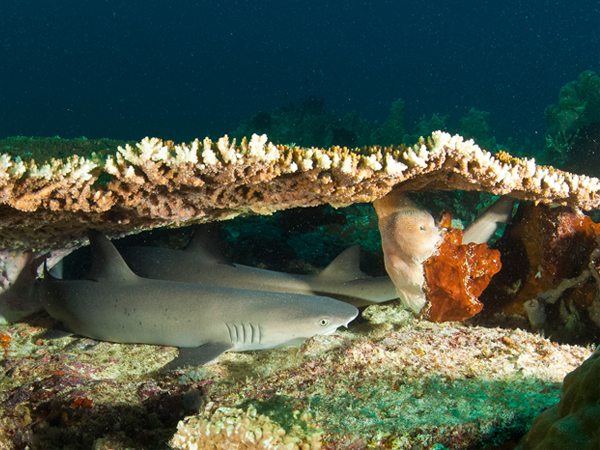 Diving in Bangka Island
Some of the best sites for diving are found in Indonesia. One is a small island, Bangka Island, located at the tip of Sulawesi, in the northeast. There are many reasons why it is visited by divers from around the world.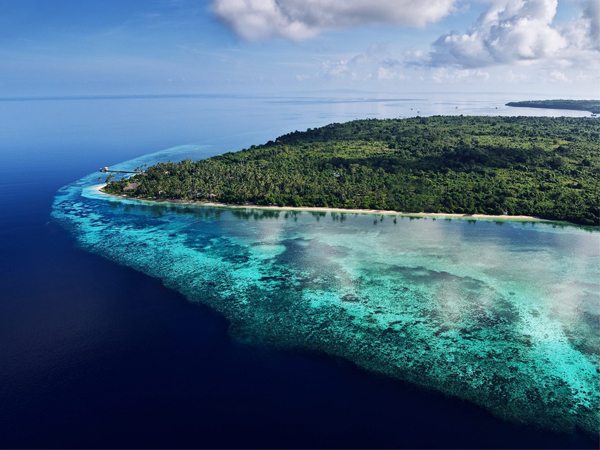 Diving in Wakatobi
Wakatobi, named after its four main islands; Wangi-wangi, Kaledupa, Tomia and Binongko, is a part of Sulawesi Indonesia. In order to get to Wakatobi, a flight to either Makassar or Kendari is necessary, then directing another flight to Wangi Wangi or to Bau Bau. A short boat ride is the last part to get to one of Wakatobi's main islands.