Diving in Anilao
Diving in Anilao a perfect spot for Snorkellers to explore
Marine Life Highlights in Anilao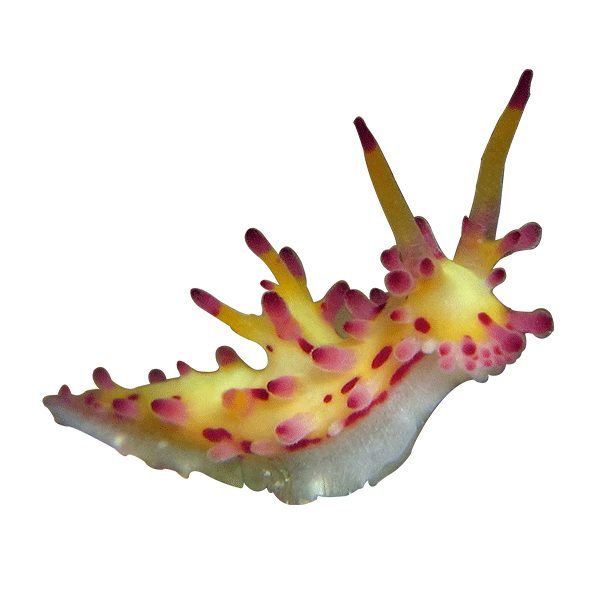 Aegires villosus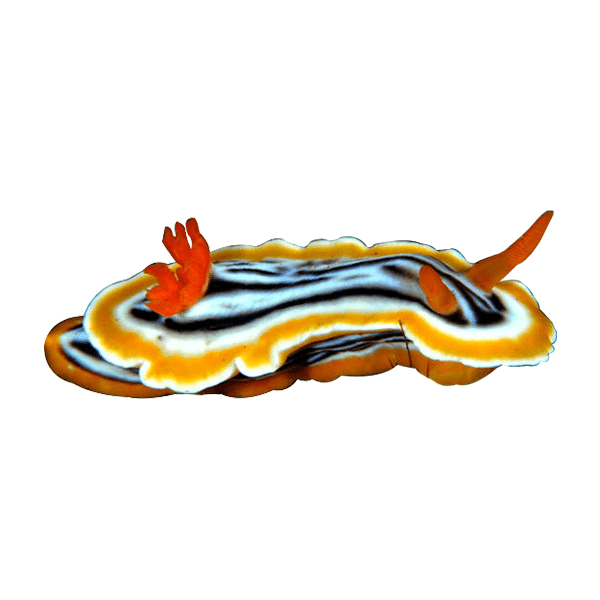 Chromodoris Magnifica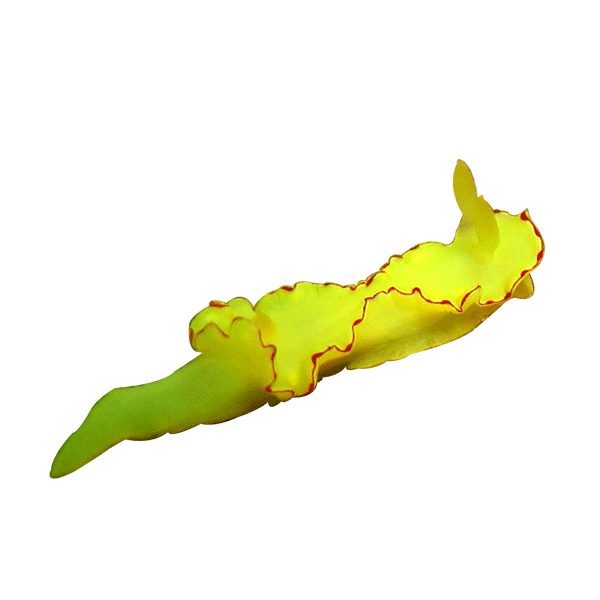 Noumea flava
Diving in Anilao
Just a 3-hour drive south of Manila will take you to Anilao, a diver and underwater photographer's macrolife destination. It is located at Batangas province which has beachfront resorts with backdrops of mountains and forest providing a spectacular panoramic view. Diving in the Philippines first started in Anilao and became known worldwide for its white sand beaches and crystal clear waters blessed with bountiful marine life. Though swimming is not advisable in Anilao beach, there are picnic cabanas, bamboo rafts, and cabins which can be rented from resorts, and island hopping is offered to tourists who want to visit the Sombrero and Maricaban islands.
Climate in Anilao is tropical as Philippines is located at the equator with wet and dry seasons. The months of January to May are the dry months while June to December are the rainy months though heavy rainfall usually occurs from July to October. Typical temperature is at 24 degrees Celsius and reaches 32 degrees Celsius especially during summer from March to May. Water temperature is 25 to 27.5 degrees Celsius and visibility of 10 to 15 metres. The depth in Anilao ranges from 5 to 30 metres with recommended 3mm full wetsuit with booties.
The coral variety in Anilao is truly remarkable as Philippines is a part of the Coral Triangle. Different species of hard and soft corals flourish in its waters that is home to a diverse marine life. During mid-1960s, a whole coral reef was placed on a rock formation near the shore that proliferated and made Anilao the leading dive destination in the Philippines up to this day. Some soft coral formations are still unexplored and home to unique critters. The dive sites are mostly in the southern part and is accessible by a boat.
The waters of Anilao is home to a diverse marine life from pelagics to what it is known for, the critters. The local guides are already experts on finding even the tiniest critter within the corals that always leaves photographers with incredible shots. The common sightings are Cuttlefish, Seahorse, Rhinopia, Frogfish, Pipefish, Shrimps, Crabs, Wonderpus, Mimic and Blue-ringed Octopus, numerous Nudibranchs, and every kind of juvenile fish. On the pelagic sightings, schooling Jacks, Turtle, Barracudas, Bluefin and Giant Trevallies, and Reef Sharks on dive sites with strong currents are usually spotted.
| | |
| --- | --- |
| Best Diving Season: | March to May |
| Weather: | January to May (Dry Season) June to December (Wet Season) |
| Water Temperature: | 25°C and 27°C |
| Marine Animal Highlights: | Cuttlefish, Seahorse, Rhinopia, Frogfish, Pipefish, Shrimps, Crabs, Wonderpus, Mimic and Blue-ringed Octopus, numerous Nudibranchs, and every kind of juvenile fish |
| Recommended Thermal Protection: | – |
| Water Visibility: | 10m to 15m |
| Tipping: | – |
| Transportation: | – |