Diving In Malapascua
Diving In Malapascua is well-recognized with more than 20 dives sites, divers can still explore and find more dive spots that are yet to be discovered.
dive sites hidden within.
Marine Life Highlights in Malapascua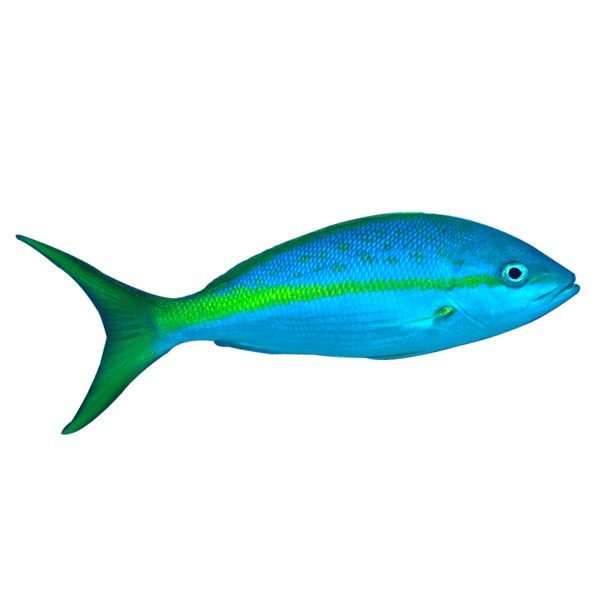 Yellowtail Snapper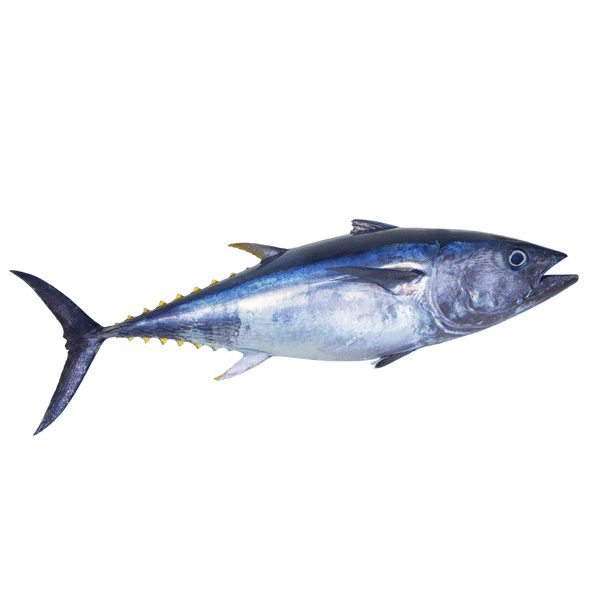 Tuna
Yellowtail Fusiliers
Diving In Malapascua
Surrounded by fine white sand beaches usually dubbed as "better than Boracay", Malapascua is a recently discovered dive destination in the Visayan region of the Philippines. Lying just off the north coast of Cebu, it can be reached by a bus or taxi from Cebu City to Maya Port, and a short boat ride from Maya Port to the island itself. Its name Malapascua means bad or unfortunate Christmas due to a ship sinking on a stormy Christmas night when the Spaniards arrived in the 1500s. A variety of dive sites await divers as the island offers lush reefs, spectacular wrecks, sandy muck dives, wall dives, and night dives.
Climate in Malapascua follows the Philippines' tropical climate having two seasons, dry and wet seasons. Dry season is from January to June and wet season from July to December, although heavy rainfall is experienced during the months of July to September. Average temperature in Malapascua falls between 24 degrees Celsius to 34 degrees Celsius as it is normally dry and sunny most of the year. Water temperature ranges from 25 to 30 degrees Celsius and the depths go from 10 to 40 metres. Best time to dive is from December to April.
As Malapascua is newly recognized in diving, the reefs, walls, and the overgrown wrecks are still in pristine condition. There are unspoiled coral gardens adorning the seabed, muck sandy bottoms that feature colorful critters, underwater caves, and wrecks decorated by hard and soft corals. Having more than 20 dives sites, divers can still explore and find more dive spots that are yet to be discovered. It was even rated by some divers as one of the world's best dive destination.
Having that reputation, divers will surely be left in awe for when there are different dive areas and habitats, there is also a huge diversity in marine life. Micro and excellent macro life is present in Malapascua's waters. One that has put Malapascua on the dive map are the Thresher Sharks which can be seen year round, up close. Other notable sightings are Hammerhead sharks (usually seen from December to April), White-tip Reef Sharks, Manta, Mobula and Devil Rays, Mandarin fish, Pygmy Seahorses, numerous Nudibranchs, and Cuttlefish. And if that's not enough, Clown Triggerfish, Frogfish, Smashing Mantis Shrimp, Snappers, Fusiliers, Tunas, and Barracudas are also regulars, giving divers plenty to see on their dives in Malapascua.
| | |
| --- | --- |
| Best Diving Season: | December to April |
| Weather: | April to May (Dry season) August to November (Wet Season) |
| Water Temperature: | 25°C-30°C. |
| Marine Animal Highlights: | Hammerhead sharks, White-tip Reef Sharks, Manta, Mobula and Devil Rays, Mandarin fish, Pygmy Seahorses, numerous Nudibranchs, and Cuttlefish |
| Recommended Thermal Protection: | – |
| Water Visibility: | 10m-20m |
| Tipping: | – |
| Transportation: | – |
Where to Find Us
Dive Asia Now Pte Ltd
Global Operations Centre
Blk 465 Crawford Lane #02-18, DAN-HQ
S190465, Singapore