Diving in the Philippines is spectacularly abundant with rich colors, and peculiar creatures. Made up of 7,107 islands in the South China Sea, be spoiled for choice in choosing your next dive destination!
From the pelagics drawn to Malapascua, to the macro madness at Anilao, Philippines has everything to offer. Whales and sharks are often hyped in the region, but get ready to have too many critters to spot! Frogfishes sized from pinky nail to soccer balls, and nudibranchs you would not imagine exist, Philippines is a photographer's paradise indeed.
Practice your Fish ID with the multitudes of Ghost Pipefishes, and have your pick at anything between an anemone shrimp or harlequin shrimps to having mantis shrimps scattering about.
Critters in every corner, you'll have trouble finding the sand. And watch out for the sharks and mantas flying above!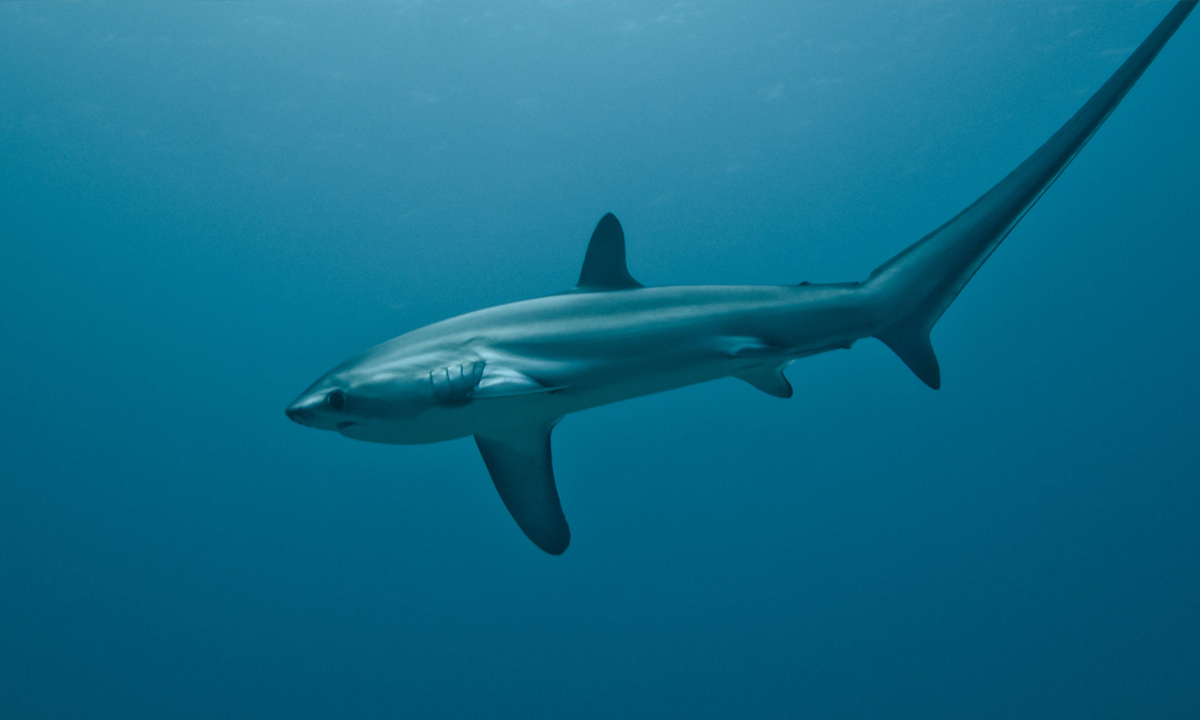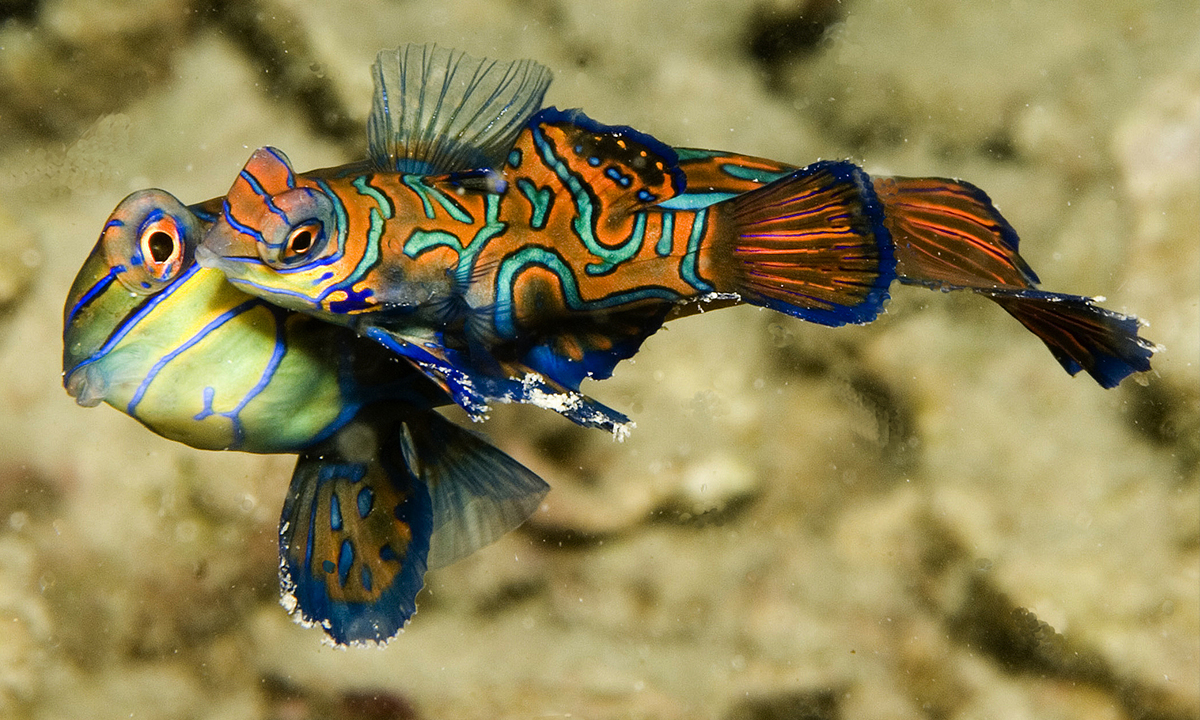 Travelling in the Philippines can be confusing for the unfamiliar. With so many islands, domestic flights are very common for locations not near the international cities like Cebu or Manila.
The locals would opt to take the public transport system, like the Ceres Liners, pedicabs, and jeeps, but they all look the same to a traveler when they have very different routes.
It can get quite confusing for sea transfers with many bangkas departing at the pier and different Ocean Jet operators, so it might be best to have your resort arrange a private transfer for the group to maximize your time and minimize the hassle.
Currency in the Philippines is pretty standardized with their Philippines Pesos (Php) but certain dive operators will accept USD too. It would be good to also get smaller denominations of pesos before arrival, as tipping is quite common for porters.
Do look online for the standard price range, as some quotations may be heavily inflated for the unaware tourist.